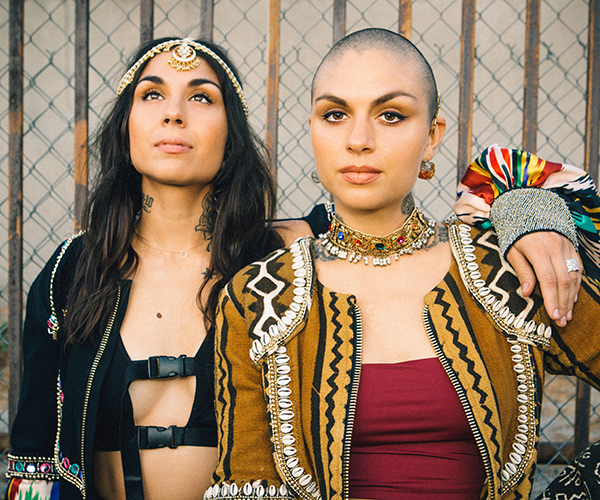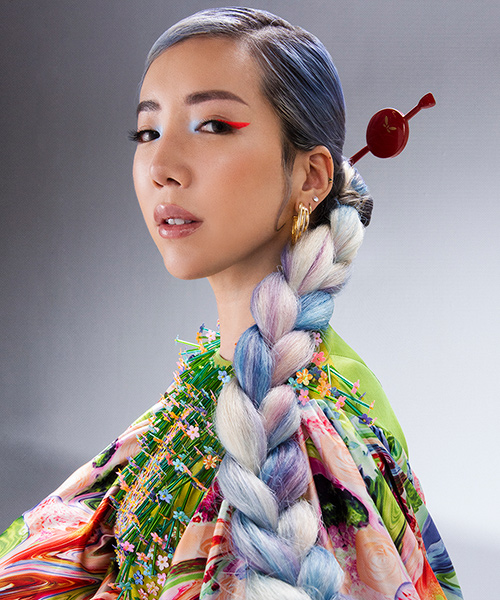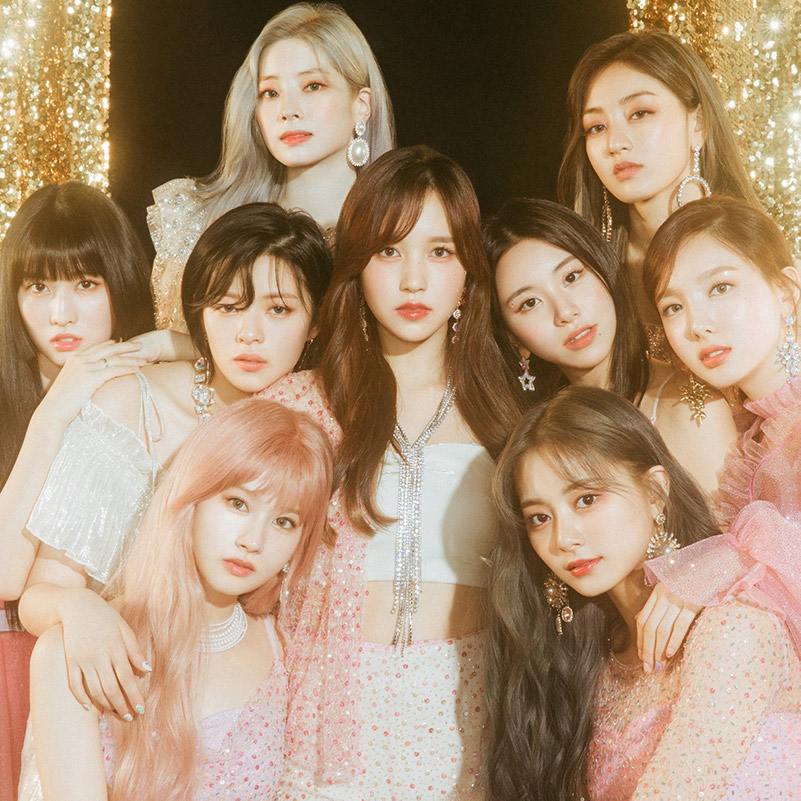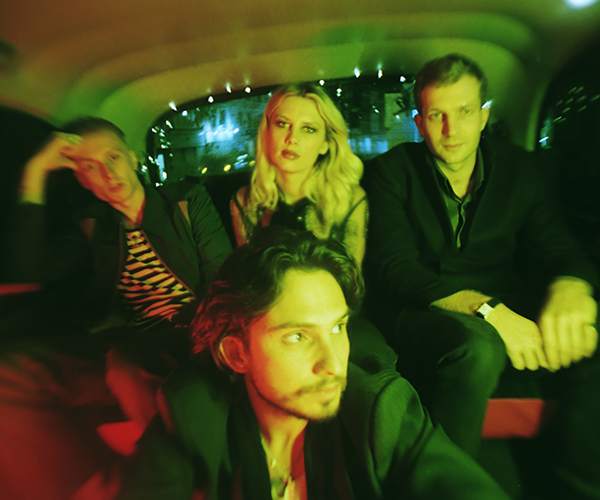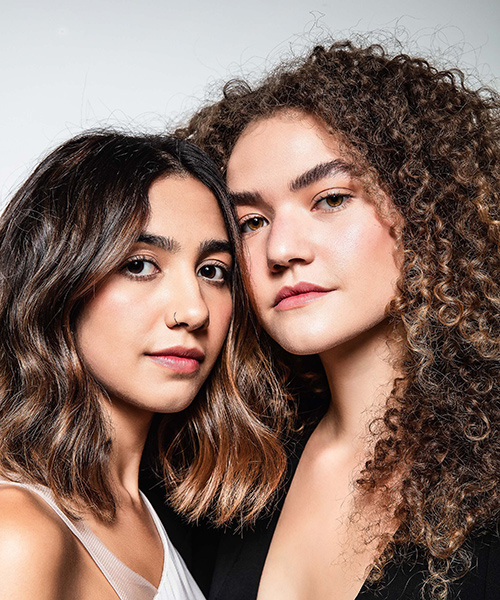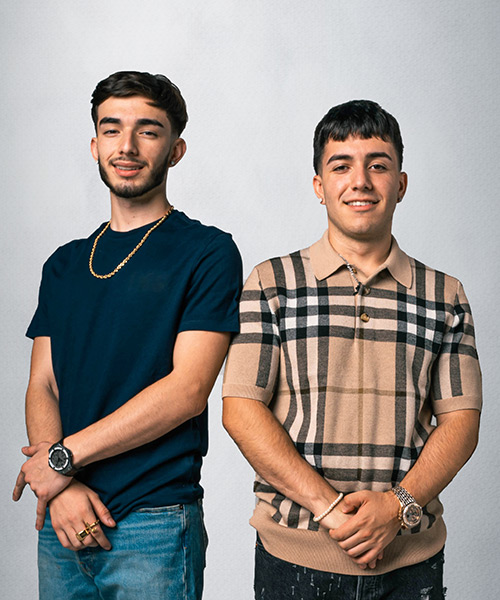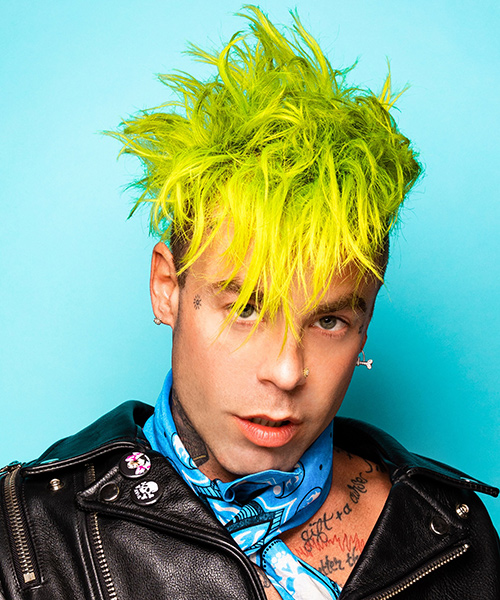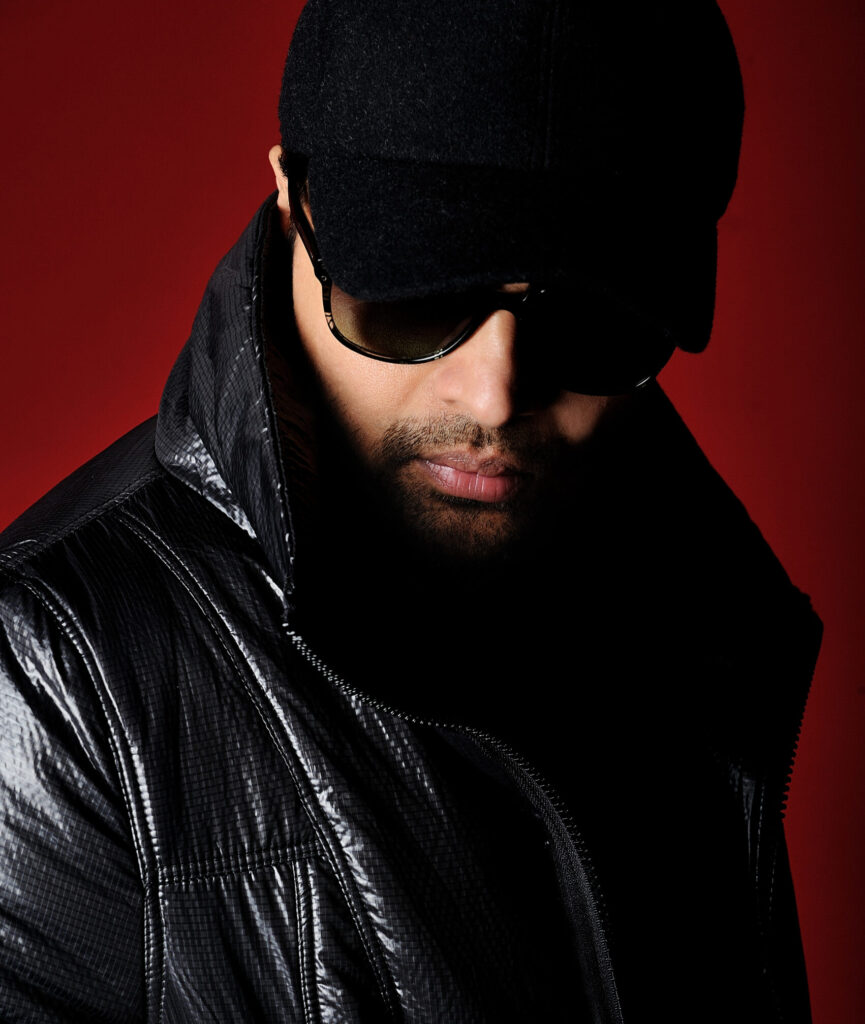 GROW YOUR BUSINESS AND CONNECT WITH FANS ANYWHERE IN THE WORLD
Build your artists' global audience and grow your business while maintaining complete control of your art with Ingrooves' unique set of distribution and digital marketing services.
The biggest challenges facing independent labels and artists today are: "How does my music get heard?" and "How do I break through the more than 70 million songs available to stream every day to build my artists' fan base?"
Ingrooves is addressing these challenges through a blend of technology, insights, and highly skilled music experts. Our integrated global music team collaborates on commercial and marketing strategy, while providing a comprehensive suite of services, actionable data-driven insights and patented marketing solutions. We work with independent labels and entrepreneurs to become more efficient and effective, enabling them to overcome these challenges wherever they are in the world.
Ingrooves' patented breakthrough technologies enable independent labels to engage audiences, build artists' fan bases, and grow their businesses more efficiently and effectively.
Here are some of the solutions that empower our partners to address some of the biggest challenges facing the global music industry.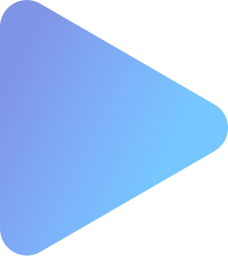 Smart Audience
Our Smart Audience advertising solution helps you increase revenue by identifying consumers who are more likely to stream music when exposed to targeted ad campaigns.
Global Distribution & Physical Distribution
We provide marketing support to digital services around the world, with a team of highly skilled experts in digital, physical and catalog distribution.
Global Marketing Strategy Team
We operate with an integrated global team of music experts throughout North America, Latin America, Africa, Asia, Australia, and Europe.
Sync Licensing
Our music licensing experts help find opportunities for music in television, film, advertisements, video games and more.
Video Monetization Services
Our video strategy helps drive exposure and drive revenue through collection and claims.
Data-Driven Insights & Reporting
Our world-class team of Ph.D. scientists, statisticians and mathematicians create patented solutions and extract actionable marketing insights into your music.
Asset & Campaign Management Platform
Our client platform is an intuitive all-in-one destination to manage distribution, marketing and financial services and patented solutions.
Royalty Accounting
We have three levels of accounting solutions to fit every label's need, no matter the size or complexity.
Rights Management
We manage neighboring rights, SoundExchange collections and more.
Music streaming is a global market. Ingrooves has an interconnected, multinational team of experts, all highly skilled in their local music industries. Collaborating to support releases wherever opportunity exists, they share their knowledge and leverage Ingrooves' industry-leading solutions to grow artists in their home countries and expand into new territories.
Headquartered in Los Angeles with offices throughout North America, Latin America, Europe, Africa, Asia, and Australia, Ingrooves works everywhere music is streamed.
Select a playlist below and start listening now!